Tailored Labs for Next-Gen Learning
Discover Your Limitless Potential with Custom Labs
Unleash your potential with our cutting-edge Custom IT Labs, designed to elevate your learning experience and empower your tech journey like never before
Unleash Possibilities with Personalized Labs
Unlock the boundless potential of technology through our tailored IT labs. Immerse yourself in a realm of personalized learning, where innovation meets hands-on practice. Discover a transformative experience as you harness the power of our state-of-the-art facilities, meticulously crafted to fulfill your unique training requirements. Whether you're delving into coding, networking, or system administration, our customizable labs provide the ideal platform for honing your skills and expanding your horizons. Elevate your expertise with us and step confidently into the digital future.
Tailored IT Labs for Optimal Technology Mastery

Embark on a transformative learning journey with our meticulously crafted IT labs that epitomize the future of immersive and personalized instruction. Nurturing tech-savvy minds, we seamlessly blend theoretical knowledge with hands-on experience, empowering you to navigate the dynamic landscapes of programming, networking, cybersecurity, and beyond. Join us in sculpting tomorrow's tech leaders through our tailored labs, where learning is an adventure and expertise is forged.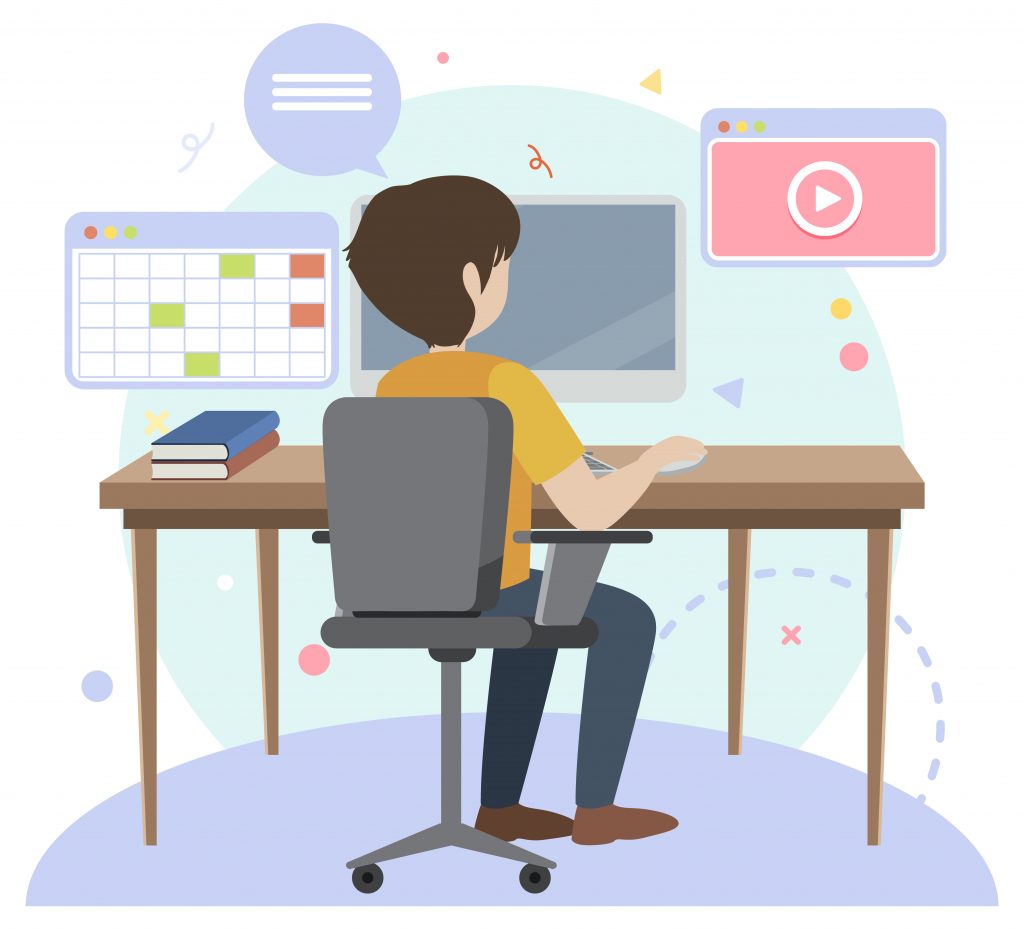 Personalized Lab Benefits
Diverse Tool Integration: Explore a vast array of tools, seamlessly integrated and readily available for use, offering an extensive spectrum of learning possibilities.
Instant Self-Service Provisioning: Experience swift and hassle-free setup as our labs can be easily provisioned through a user-friendly self-service interface, enabling you to start your learning journey in a matter of minutes.
Comprehensive Assessment and Feedback: Gain a holistic learning experience with integrated assessment and feedback mechanisms, consolidating all insights in one centralized location, ensuring a streamlined and effective learning process.
Customized IT Labs for Effective Technology Training
Tailored Solutions to Enhance Learning and Practice
Our customized IT labs provide the perfect environment for technology training, practice, and assessment in the education sector. With a wide range of software and tools available, we empower learners to gain practical skills and knowledge that will set them up for success in their careers.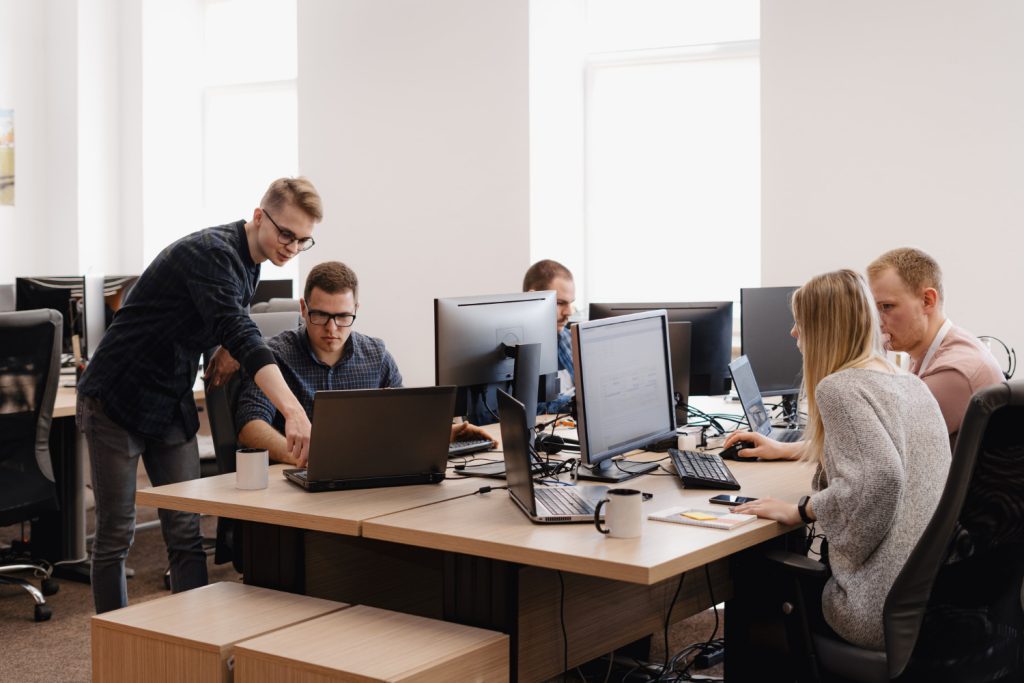 More reasons to love our product
Tailored Learning
Customized IT labs offer personalized learning environments, catering to individual needs and skill levels for a more effective educational experience
Hands-on Practice
These labs provide practical, hands-on opportunities to apply theoretical knowledge, enhancing comprehension and skill mastery
Pay Per Use Flexibility
With a pay-per-use model, you only pay for the resources you consume, offering cost-effective access to high-quality IT training and tools.
Flexible Accessibility
Accessible remotely, these labs offer the convenience of learning anytime, anywhere, accommodating diverse schedules and learning paces.