Labs on the go
Labs ondemand
Labs on the cloud which can be accessed from any machine with an Internet connection
Providing labs on demand ​
Labs are a very important ingredient for successful training. Hands-on experience is required to translate knowledge into real-world results.
Well Performing ready to use labs is very important to keep the participants engaged. Trainers and training organizations spend lots of effort in setting up the labs or the training hours are wasted in troubleshooting lab environments.
Lab Offerings
Labs for training is not always the same, we understand that well, hence the labs has been offered in different model which fits everyone's need and pocket.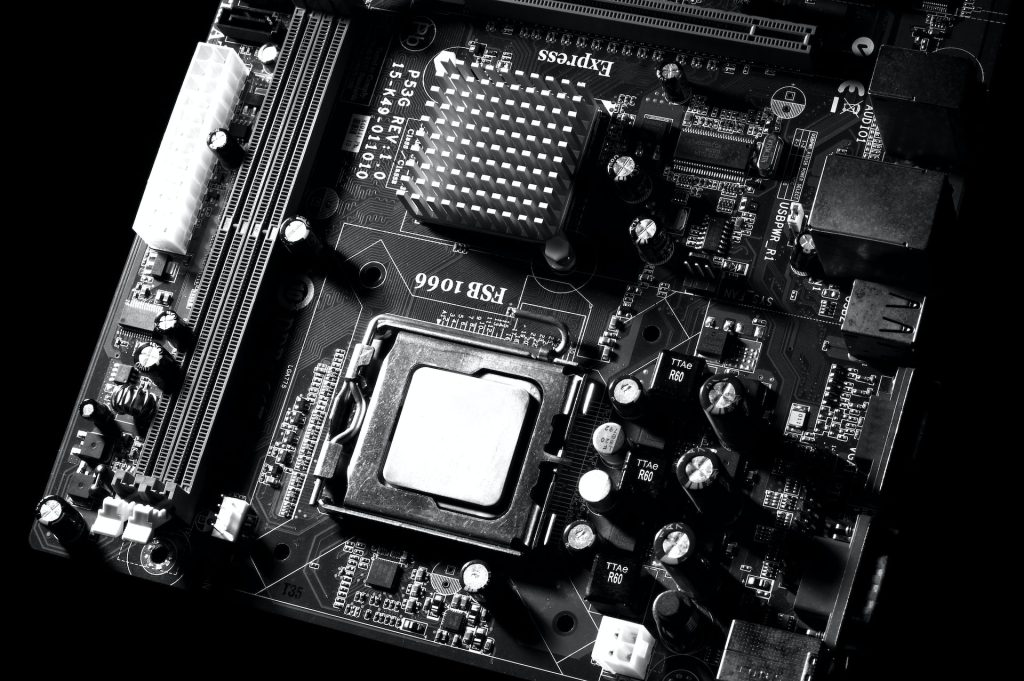 Preconfigured Labs
Ready to use high performing labs with preinstalled applications to fullfill the training needs
Low cost Labs
Labs with shared resources that can be customized with a wide variety of application/tools supported​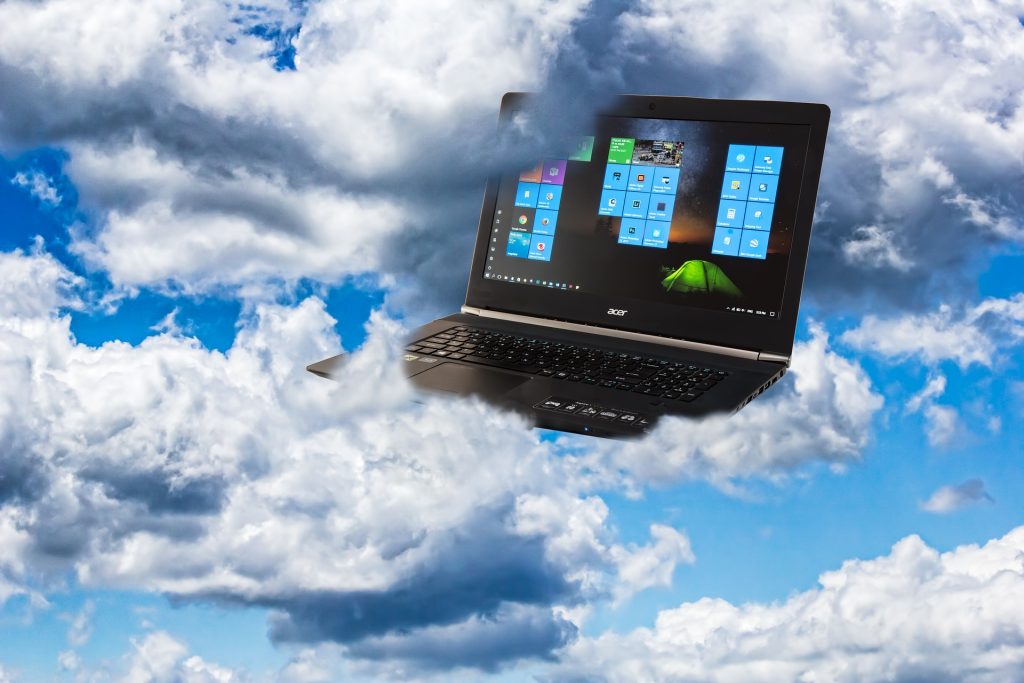 Cloud Labs
Cloud accounts provided with predefined limit to practice various cloud services
Custom Labs
High performing labs that can be customized with a wide variety of applications/tools supported​
Hypervised Labs​
Labs with VTX support provided for specific training needs​
Wise Labs
Extended-duration labs with limited availability that can be customized with a wide variety of applications/tools supported​
WHY CHOOSE US
What sets us apart
Unique and modern
SaaS platform to provision pre-configured well-performing lab servers accessible over internet​
Right Pricing​
No hidden charges, no suspicious plans, no conspiracy theories, Just pay per Usage​
Role-based access control​
LabAsService allows you to set up teams and users in various roles​
Easy to use​
LabAsService has an easy-to-use UI and dashboard to Manage the lab servers​
Schedule​
Can schedule the powering on/off of lab servers on specific day and time​
Multi Technology​
Pre-configured lab is available for all the latest technologies​